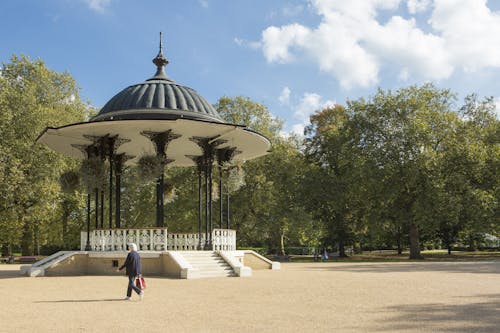 Supporting the community during Covid-19
We hope that everyone is keeping well and safe. Although we are in uncertain times, our focus is to ensure a successful long-term future for Bermondsey and the local community. In Southwark, we are in close contact with tenants, partners and the community to offer support.
We want to make sure that we can stay in contact with you in the best possible way so please email us at bermondsey@grosvenor.com to register your preferences if you have not already. If you would prefer to be notified by telephone then you can call us on 020 7312 6305.
For the latest government advice please refer to https://www.gov.uk/coronavirus. You can also visit Southwark Council's website for up to date information.
Local businesses:
Many shops and restaurants in the area have had to close but you can find a list of those that are open on the Blue Bermondsey BID website: https://www.bluebermondsey.co.uk/blue-bermondsey-high-street-open-for-business
If you do need to go outside for food, health reasons or essential work please remember to follow national guidelines and keep distance of 2 metres (6 feet) from other people.
Volunteering opportunities:
If you are well enough to do so, you can register for volunteering opportunities to help vulnerable people in the area through Community Southwark at: http://communitysouthwark.org/get-involved/covid-19-supporting-vcs-local-communities
Please do not hesitate to get in contact with us if you have any questions.