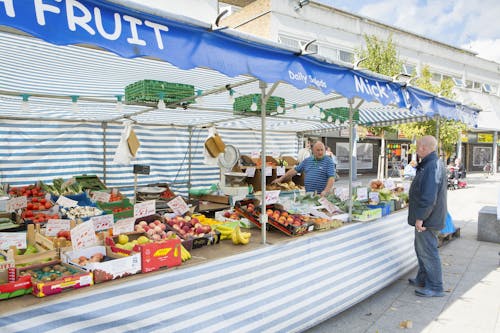 Tell us what you think of the mix of retail & amenities in Bermondsey
We are working with the Blue Bermondsey BID to better understand which shops, cafes and restaurants you currently use, as well as things you'd like to see in the future.
Visit bit.ly/ TBPRetailSurvey to have your say before 3rd September.
We will report back on feedback received in due course.