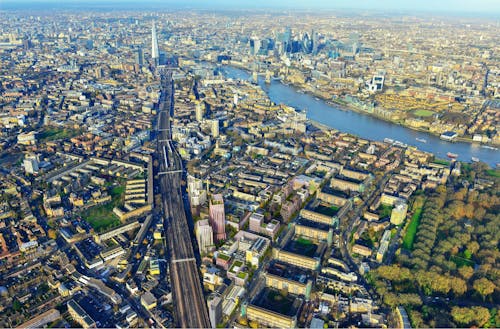 Planning update
In May 2019, the Mayor of London announced that he would 'recover' our planning application, which means that the Mayor is now the planning authority for the purpose of determining the application.
Since then we have been working hard to consider how our proposals could be amended to address Southwark Council's reasons for refusal, namely providing more affordable housing.
We aim to submit our proposed amendments to the Greater London Authority in early autumn. Details will be sent out to residents and made available on our website.