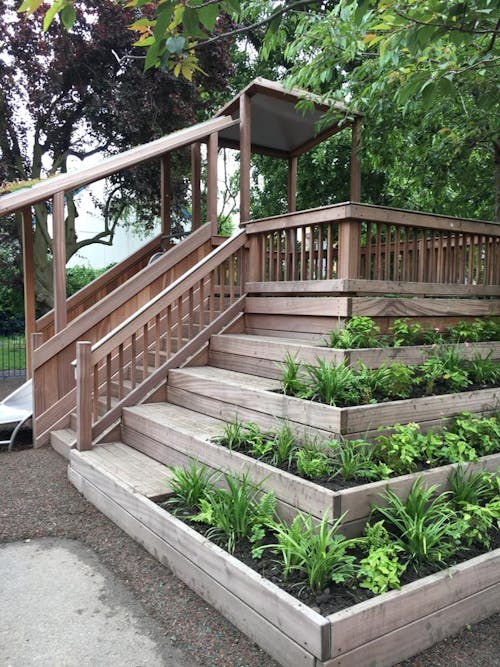 The Bermondsey Joy Slide is open!
The Joy Slide in St James' Churchyard has been completed: exactly a century after the original slide was thought up in the 1920s by the former chairman of Peek Frean's, Arthur Carr. It provided many years of delight before having to be removed in the 1980s due to damage and vandalism.
Fergus Carr followed in his great-great grandfather's footsteps and worked with the Joy Slide team and play area equipment specialists, Playspaces, to design a new slide fit for the modern day.
We've been following the project for the past few years and are pleased to see what started out as an idea in 2017 has now become a reality. Congratulations to everyone that made this happen!