Construction
We recognise that construction work can be disruptive, so we're taking various steps to minimise the impact to our neighbours.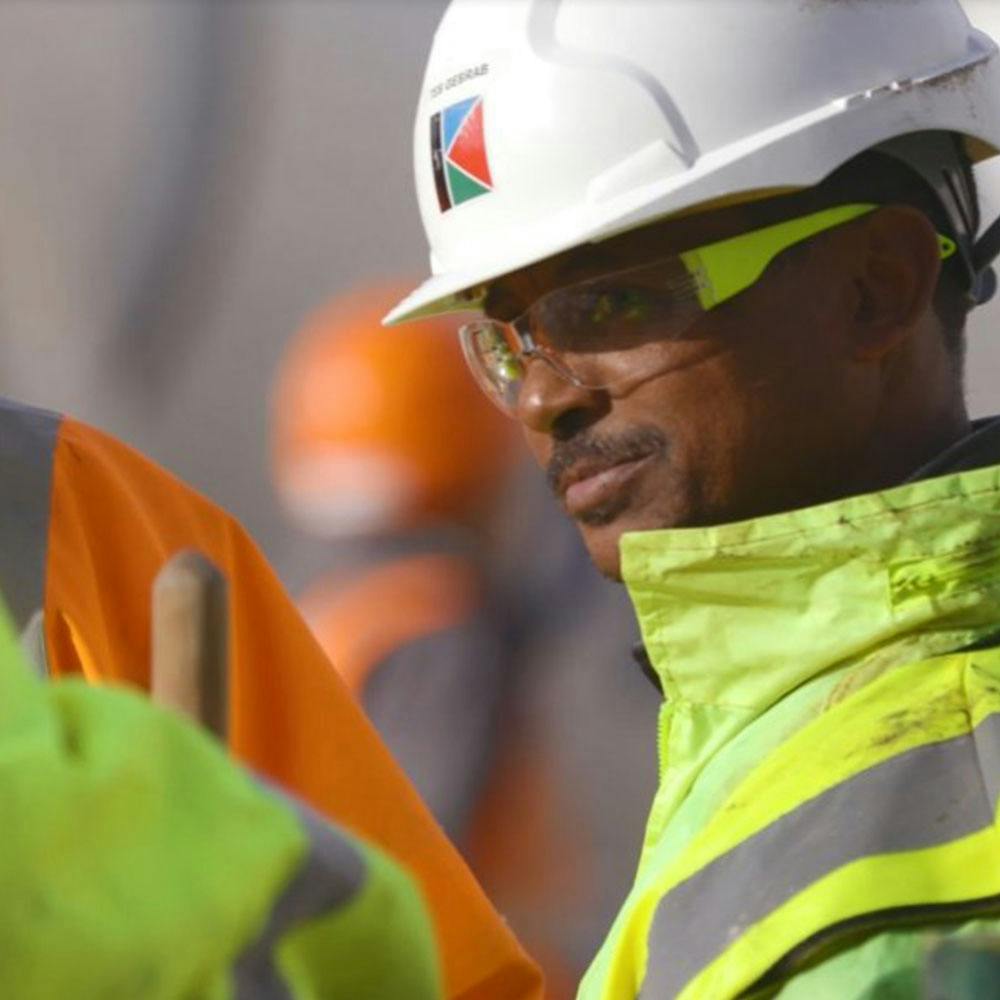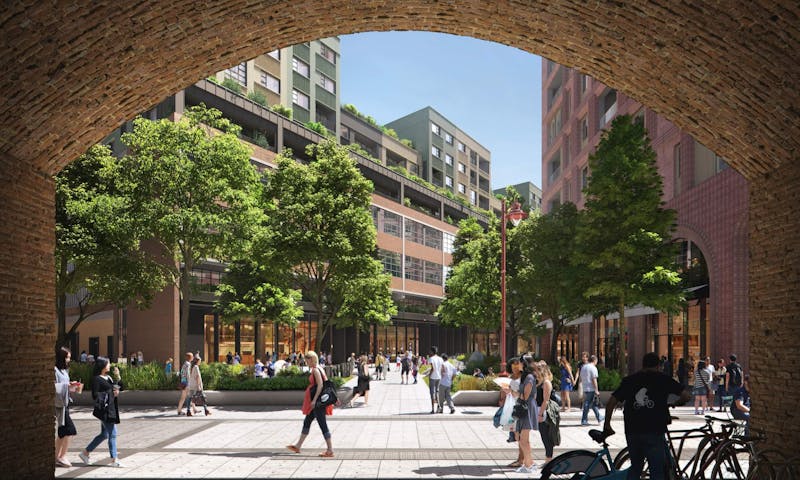 Keltbray have been appointed to carry out the enabling and demolition of the school and the first phase of works on the former biscuit factory. Keltbray started as a primarily London-based civil engineering company in 1976. Today, they are one of the leading specialist contractors in the country. Meet the Keltbray team.
Delivering the project
Initial works on the Campus and former Biscuit Factory site will involve:
Setting up a temporary site office, including a canteen and WC's.
Installing hoarding to Drummond, Keeton's and Clements Road.
Diverting utilities such as water and electricity to/from the existing buildings.
Structural and electrical surveys.
Removing non-structural elements inside the existing campus buildings and former biscuit factory.
Work starts on site to deliver first phase
Summer-Autumn 2020
Work starts on site to deliver the first phase and preparing to deliver the school as the priority.
Site acquired by Grosvenor

Local engagement & consultation

Planning application submitted

Planning application recovered

Plans approved

Work starts on site to deliver first phase

School complete

Phase one complete